Wim ter Braake Motoren – Motip Dupli toertocht 2023
Deelname is gratis!
Op zondag 9 juli is het weer tijd voor één van de gezelligste evenementen van het jaar. De Wim ter Braake – Motip Dupli toertocht! Een toertocht van zo'n 150 kilometer lang, die je met een groep of individueel kunt rijden. We vertrekken in kleine groepjes van ongeveer 10 personen. Kom je alleen? Dan kan je bij de start aansluiten bij een groep die bij jou past. Iedereen rijdt uiteraard op zijn of haar eigen tempo.
Download route voor vertrek
Wil je graag meedoen aan deze mooie en uitdagende toertocht? Zorg er dan voor dat je mét motor (wel zo praktisch) zondag 10 juli om 10.00 uur aanwezig bent bij Wim ter Braake Motoren. We verwachten net als vorige jaren een grote opkomst. Download daarom vóór aanvang alvast de route via onderstaande links: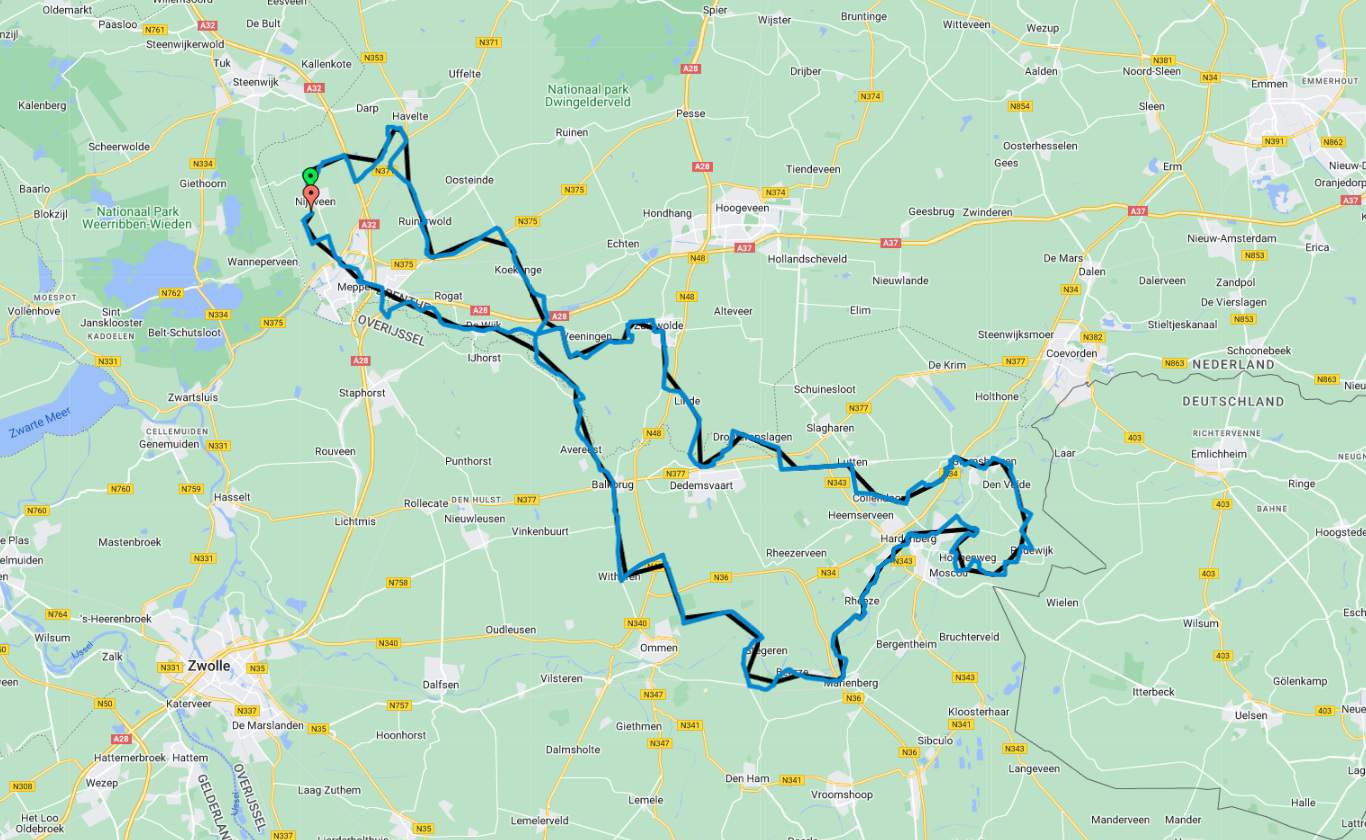 Meer informatie
Aanvang: 10.00 uur bij Wim ter Braake Motoren.
Vertrek: 10.30 uur in groepen van zo'n 10 personen.
Kosten: Deze toertocht is geheel gratis.
Opgave: Niet nodig.
Dus noteer zondag 9 juli alvast in je agenda én die van je mede-toerrijders. Dan maken we er samen een gezellige dag van!
"Zegt het voort, en alvast tot zondag 9 juli!"
---
Tip: Heb je op dit moment geen motor voor de toertocht? En wil je toch mee rijden?
Ga dan nu je motor huren bij Wim ter Braake Motoren.
---
Bekijk ook eens de website van onze partner:
Motip